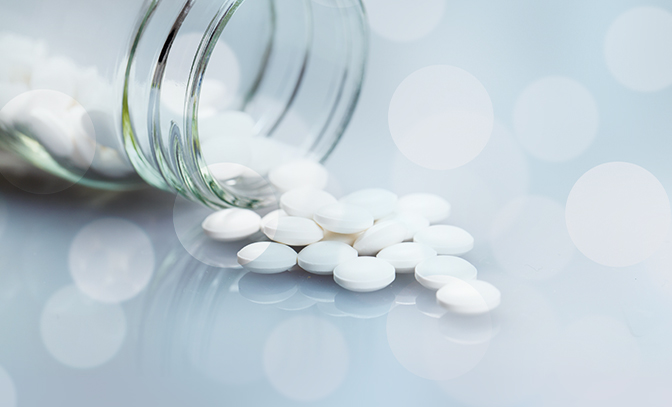 PORTFOLIO
In tune with the needs of our global customers
AET is a pioneer and a leading company in the generics development sector. Acting on the needs of our global customers and the ever changing market we also target value added medicines, innovative drugs, OTCs, and medical devices.
At AET Labs and together with selected partners worldwide AET develops tailor-made products offering a broad portfolio – with regard to indications as well as dosage forms, whether it is a specialized niche product or your next blockbuster. We have an extensive portfolio of currently 180 products at our disposal: 100 dossiers, 40 products under development and 40 in our pipeline. Every year we start developing 10 to 15 promising new products to fuel our sustainable growth.
Europe is our core market; however, as a global player we also focus on North America, Australia, New Zealand, Japan, South Korea, Southern Africa and the MENA region.
Providing a flexible and innovative approach to licensing and partnering we collaborate with local distributors as well as Big Pharma for mutual success and profit.