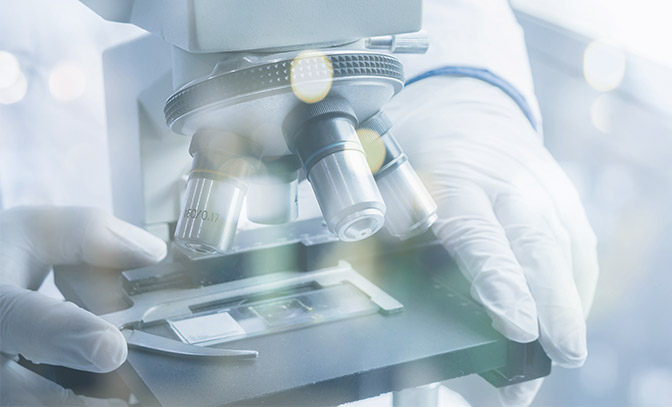 SERVICES
Comprehensive services throughout the life cycle of your product

AET provides a transparent service for our partners and customers. For our international partners we act as a "door opener" for the EU market; for our B2B customers we offer a One-Stop-Shop solution throughout the complete life cycle of a product.
AET offers a comprehensive service from API sourcing, development including chemical, galenical and intellectual property aspects through clinical trials and registration to supply and maintenance, allowing clients to focus on successful own brand marketing while saving time, money, and resources. We secure an in time launch and consecutive supply of a competitive product at excellent quality.
Through professional project management, outstanding intellectual property guidance and a highly rated regulatory expertise we are often the first in the market. Technical support and quality assurance are the backbone of our operations, whereas innovative approaches for both partners and B2B customers as well as cost and efficiency driven supply chain management round out our service package.